Friday, June 30, 2017

Requests for commissions can now be submitted through this site. If you are interested in a custom portrait, illustration, design, or sculptural object. Please fill out the request form at the links above.
1:35 pm cdt
Wednesday, August 19, 2015
My latest illustration, Jasmine's Friends, click the image below to see the larger image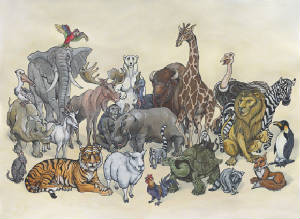 9:57 pm cdt
Tuesday, July 28, 2015
Site Redesign
I've made some aesthetic and functionality ugrades to the entire site. Should be easier to navigate and reduce load times on gallery pages!
11:44 am cdt
Thursday, July 23, 2015
Jasmine's Friends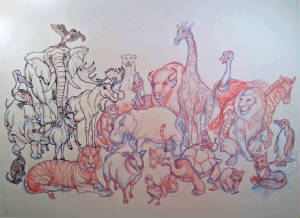 Jasmine's Friends
A new illustration I am working on that will go to my soon to be born daughter. The original is 22" x 30" and will be completed in watercolor, ink, and colored pencil. Signed artists prints are available for PRESALE at the new
ONLINE STORE
. Fill out the request form and I will contact you once the prints are ready for purchase (PAYPAL required).
10:26 pm cdt
Sunday, December 7, 2014
New Work!
My newest piece Gestural Infusion. Hand-wrought sterling silver and copper with stainless steel mesh. It can be seen in person with Prehensile at Mobilia Gallery in Cambridge MA for the Teapot Redefined Exhbition through the end of the year. Click the image below to see more.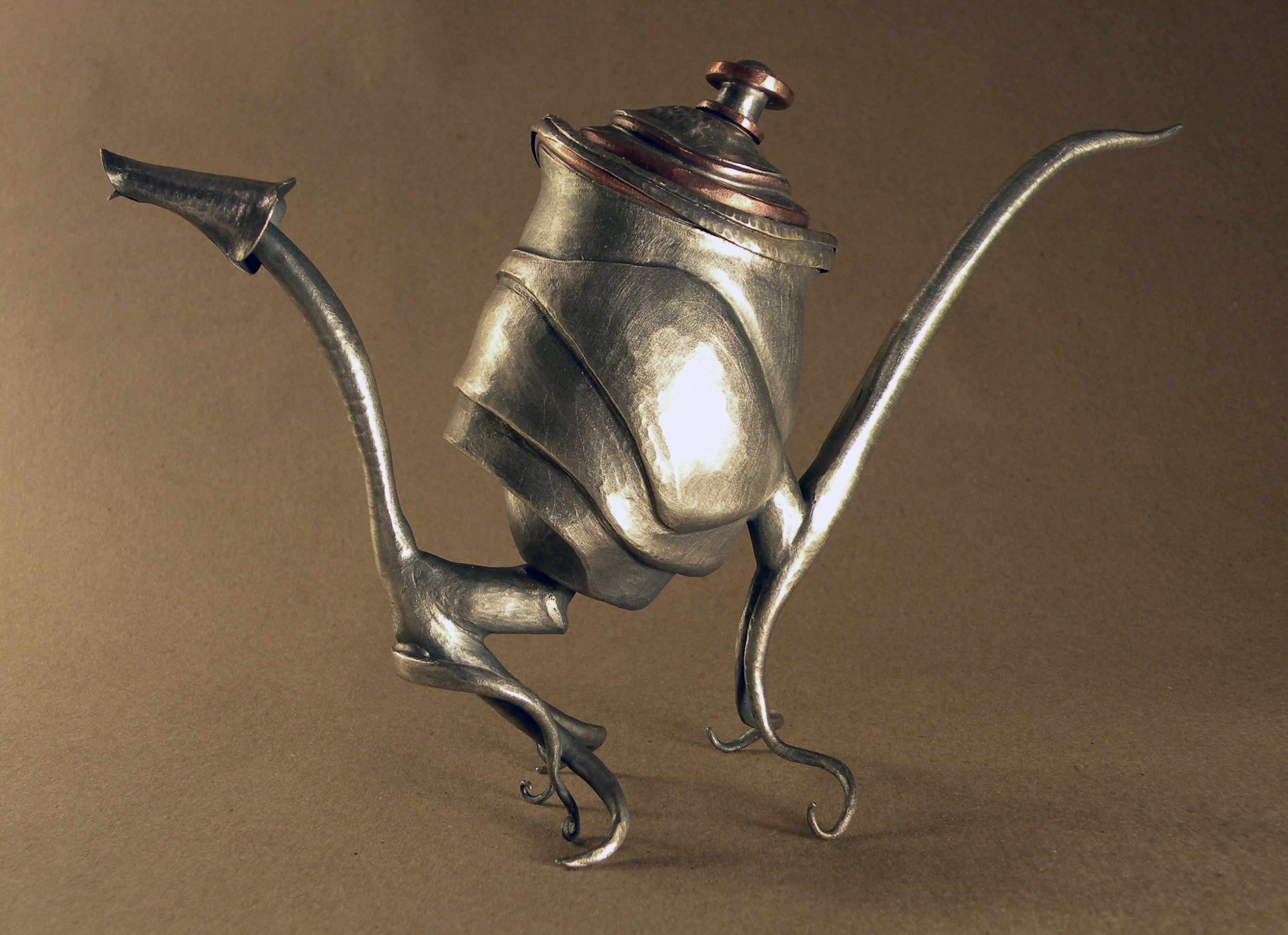 9:49 am cst